Integra International is an interactive association of CPAs, CAs and Business Advisors that share knowledge openly and regularly. Member firms offer expanded professional services to their clients, including meeting their national and international needs.

Founded in 1994, Integra International now has offices in almost every major business centre of the world.

M.T. Michaelides Co Ltd is a member of INTEGRA International since 2004. As a client, this gives you access to local experience and advise, whether you are an established international business, or you want to expand your local business internationally.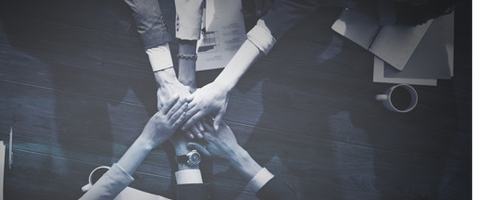 The firm is a dynamic and innovative group of qualified accountants, auditors and tax consultants. The foundations of our practice continue to be professional competence, integrity and a close personal interest and commitment to our clients. As proactive accountants and tax consultants we have one main aim, to increase the wealth of our clients.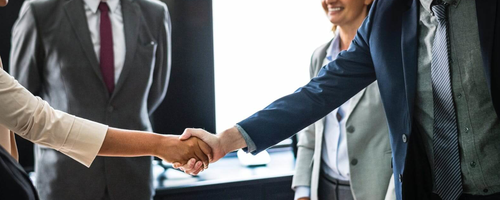 As a team of Chartered Certified Accountants (ACCA, ACA and FCCA), the people in M.T.Michaelides are defined by the following:
Excellent knowledge of the Cyprus Business infrastructure
Great depth of experience working with international companies
Passion to provide exceptional client service
Integrity and commitment to Confidentiality
Adaptability to business changes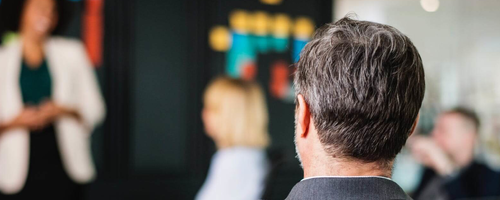 We are continuously looking to enhance our team with enthusiastic individuals. If you are interested do not hesitate to send us your CV to
M.Michaelides@cyintegra.com
and we will get back to you as soon as possible.